Expert Postnatal Care And
Lactation Support Made Easy
Expert Postnatal Care and Lactation Support Made Easy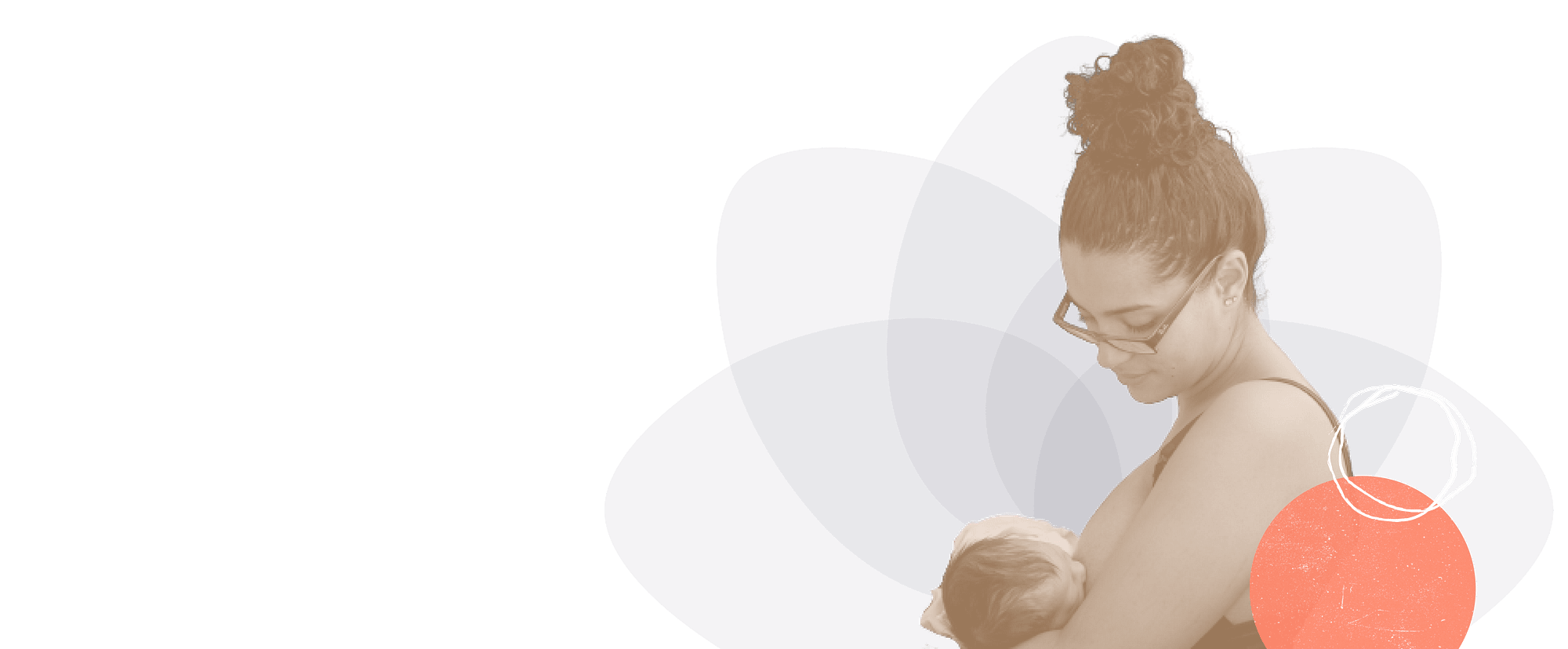 Preparing for birth is essential, but the challenges that come next are just as important.
Preparing for birth is essential, but the challenges that come next are just as important.
of new moms report feeling isolated in the months after birth
of new moms report needing help with feeding baby
is the amount of time many parents spend searching for postnatal care
After birth, mothers must adapt to plunging hormones, recover from birth and learn how to feed and care for a new infant. Amid these challenges, moms receive minimal support from the healthcare system. Postpartum visits are typically scheduled four to six weeks after birth, leaving moms to cope on their own.
Alison Stuebe, MD, Founder of 4th Trimester Project
We're here to be your guide as you embark on your journey as a new parent.
Get connected to high-quality Massachusetts care providers, right when you need their help.
Virtually and in your home.
In just a few clicks, you can book an at-home or virtual visit with one of our lactation consultants, who will help you navigate the world of feeding your baby.
Let us do all the legwork to find you the perfect postpartum doula or newborn care specialist so that you can find (even just a little) time to rest.
A New Standard of Postnatal Care
Easy-to-access, holistic care
We make it simple to get time with the best postnatal care providers in Boston - just as easy as anything else you do online. No more calling dozens of providers and not knowing who is the best for you. Our experts will also help you figure out what kind of care will help you succeed in your parenting journey.
Individualized support for you and your family
No one-size-fits-all advice here. Your time with our experts is always 1-on-1, so you get the attention you need and deserve. They will ensure that you have the proper tools to adapt to your new normal and care for your child — and yourself — with confidence.
All of our providers have passed a rigorous screening process, including certification checks, state/federal background checks, reference checks and our rigorous interview process to screen for fit. We choose providers who care about supporting your personal parenting choices.
Local providers & local insight
All our providers live in the Massachusetts communities they serve and know the area well so that they can direct you to other providers as needed. We keep an active list of the best local parenting resources — just ask your nurse or search our Local Guide to New Parent Resources for Greater Boston, and it's yours!