Get expert sleep help for your baby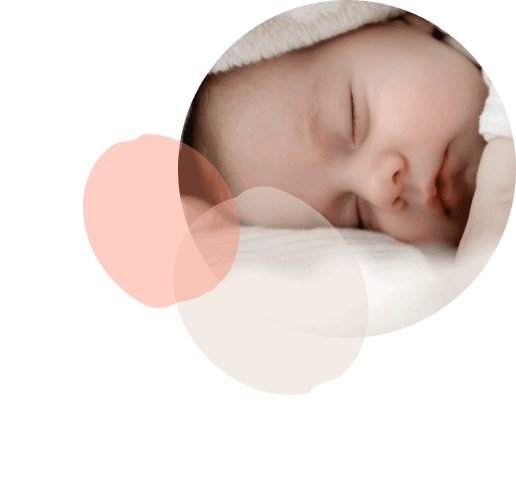 Evidence-based sleep guidance, unique to your baby (and family's) needs.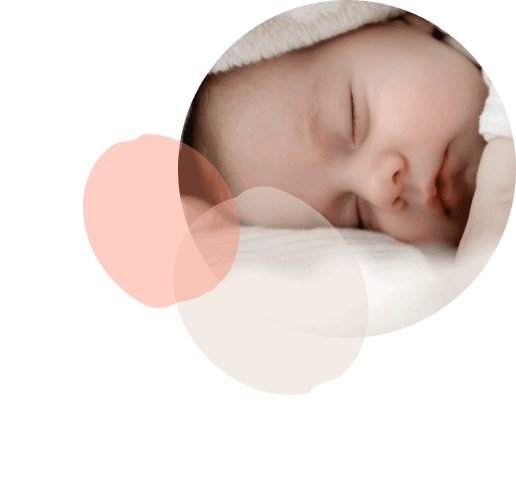 Getting your baby to sleep through the night doesn't have to be something you struggle through on your own.
"I had this feeling that I just had to soldier through... I wish I had gotten help for this issue sooner!"
Jen, mother to 2-year-old daughter
WATCH: What it's like to Get Sleep Help with WellNested
A Sleep Approach Tailored for your Family
It's difficult to navigate the thousands of books and techniques that exist out there on baby sleep.
Our expert sleep consultants will work with you to craft a sleep plan that is both effective and makes sense for your family.
What can be accomplished with a sleep consultation?
Complete our interactive intake form or give us a call. You will speak with a specialist at WellNested who will listen to your needs give you more information about our services.
Your sleep consultant will meet with you via secure voice call in order to learn about your specific sleep situation and work with you to develop a plan.
After your visit, you'll receive a customized sleep plan outlining an approach to help develop baby's age appropriate sleep habits, set a routine and/or achieve your sleep goals
2 follow-up emails are included within the 2 weeks after your consult takes place. This is to help make sure you are successful in implementing the plan!
75min consults cost from $375 per session
Want to figure out if this is right for you and your little one?
Complete our interactive form (takes less than 5 minutes) and we'll get back to you as soon as possible!