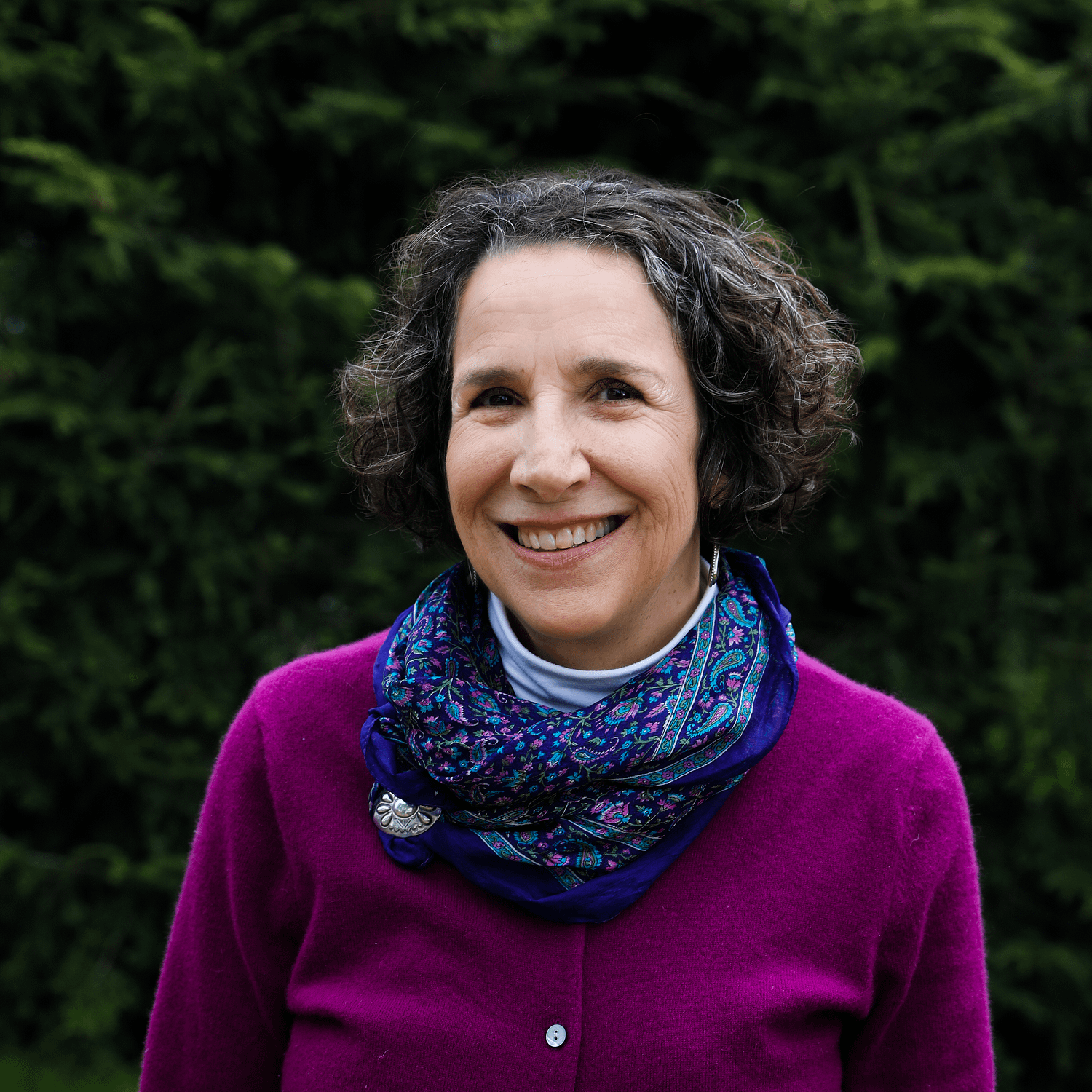 International Board Certified Lactation Consultant (IBCLC)


In-home Visit
$390
Virtual Visit
$390
Virtual Plus Visit
$390
Not sure if this is right for you?
Tap the chat icon in the bottom left of your screen to chat with us!
Experience & Education
Qualifications
RN, CNM, IBCLC, MPH
Education
BS Cornell University '80, MSN Yale University 1988, MPH Boston University 2014
Professional Experience
Private Practice, Mother Nurture, Current
The Cambridge Midwives
Boston Medical Center Midwifery Practice
Languages Spoken
English
Spanish
Haitian Creole
French
Portuguese
Insurance Accepted
Visits Reimbursed By Insurer
(WellNested will submit the claims paperwork for you!)
For more information, read our FAQs.
Allways
Blue Cross Blue Shield of MA
Blue Cross Blue Shield Federal
Cigna
Fallon
Harvard Pilgrim Health Care
Health Plans (part of Harvard Pilgrim)
Tufts
Visits Fully Covered
In-network, no upfront cost
Areas Served
Greater Boston: Cambridge, Somerville, Quincy, Milton, Wellesley, Brookline, Newton, Weston, Waltham, Watertown, Belmont, Arlington, Lexington, Winchester, Medford, Malden, Everett, Chelsea Boston: Allston, Back Bay, Bay Village, Beacon Hill, Brighton, Charlestown, Dorchester, Downtown, East Boston, Fenway/Kenmore/Longwood, Hyde Park, Jamaica Plain, Mattapan, Mission Hill, North End, Roslindale, Roxbury, South Boston, South End, West End, West Roxbury
What's a visit with me like?
Usually I just start with 'what needs to happen', so if baby is hungry, and mom is wanting to breastfeed, we just jump right to a feeding. I offer mothers some tips and alternative positions to what they have learned so far, so they have more options to get comfortable. We review her breastfeeding, and medical history, to get a comprehensive picture of what might be the root causes of the issues, and review what her goals are, and build a plan that she feels is realistic, based on her values. If you book with me, I offer phone, email and text support for the same issues that we addressed in the visit for as long as needed. If the situation evolves significantly, or new issues arise then I ask that they book a follow up appointment.

Describe your philosophy towards breastfeeding and feeding.
Breastfeeding, though a natural process, can have its challenges, but timely help can make all the difference. I always start with the mother's goals, which are often evolving, and we go from there. I see my role as helping a mother gain confidence in her mothering skills, and breastfeeding is just one part of that. I say 'don't let the perfect, be the enemy of the good'. Women put so much pressure on themselves, I try to help them relax and find wonder and joy through the tough times.
What is your favorite part of working with new parents and infants?
I love the letters I get from mothers months or years after I have worked with them, with photos of their growing baby/toddler thanking me for the help I gave them at a vulnerable time in their lives. It is satisfying to know that the little piece of the journey that I guided them through, gave them the confidence and skills to continue their breastfeeding relationship for months and years into the future.
Describe any particular areas of expertise related to feeding
As a nurse-midwife, I enjoy offering tailored prenatal birth and breastfeeding preparation sessions, working with mothers experiencing painful breast feeding, women with low supply, women with depression/anxiety, women preparing to go back to work and pumping.
Testimonials
"Mary Ellen was great. She approached educating me through her science training which as a fellow scientist I appreciated. She led the meeting and guided me through questions. I did not feel judged. When I didn't like a position she could tell and tried to fix it or moved on."
Margo M – Boston, MA
7/12/2019
---
"Was super helpful!"
Caroline H – Boston, MA
7/12/2019