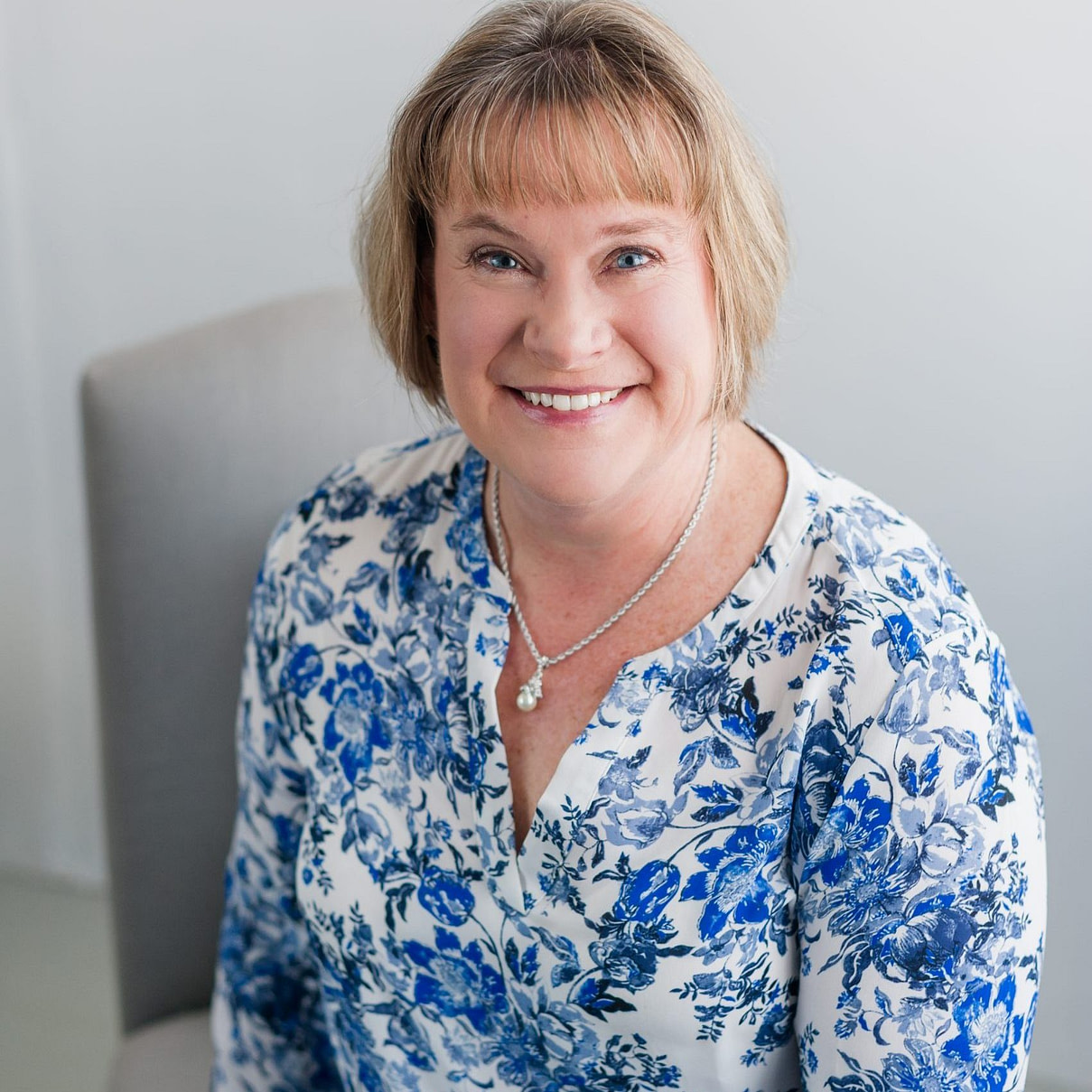 International Board Certified Lactation Consultant (IBCLC)


In-home Visit
$250
Prenatal Virtual Visit
$150
Not sure if this is right for you?
Tap the chat icon in the bottom left of your screen to chat with us!
Experience & Education
Education
Bachelor of Science in Nursing, St. Anselm College '89
Professional Experience
Private Practice IBCLC 2019-present
IBCLC Bridgewater Pediatrics 2019-present
IBCLC Signature Healthcare Brockton Hospital 2007-19
Health Assisting teacher, South Shore Vocational Technical High School 2015-17
IBCLC South Shore Hospital 1998-2001
Maternal Child Health Nurse, Nurse Manager Quincy VNA 1992-98
Registered Nurse, Rhode Island Hospital Infant Toddler unit 1990-92
Insurance Accepted
Visits Reimbursed By Insurer
(WellNested will submit the claims paperwork for you!)
For more information, read our FAQs.
Allways
Blue Cross Blue Shield of MA
Cigna
Harvard Pilgrim Health Care
Tufts
Visits Fully Covered
In-network, no upfront cost
Areas Served
A 35 min drive from From Plymouth county (up to Milton, Quincy)
What's a visit with me like?
At the appointment, I complete a full assessment of mother and baby. I observe a feeding, assessing latch and positioning, pre and post feed weights. A customized feeding plan is developed together with the client. I address client concerns, such as how to tell baby is getting enough milk, maternal nutrition, pumping, milk storage, etc. Clients have access to a care plan and resources through a client portal. After the visit I also provide 2 weeks call/secure messaging. I am also a lead facilitator at Keeping Pace Baby Cafe of West Bridgewater just opened 10/2020. We are in person meet-up! Drop by if you are in the area!

Describe your philosophy towards breastfeeding and feeding.
My approach toward feeding is very relaxed, rather than militant. I see each dyad for its unique characteristics, whether it's mom's first baby or her fifth! I am a member of the client's team, assessing, educating and making suggestions. The final plan is always left to the client and I am available to support the family.
What is your favorite part of working with new parents and infants?
I love meeting new people. It truly is a pleasure to offer support to families as they welcome a new family member. I enjoy being creative and consider myself to be a problem solver. When I see a client be reassured and feel more confident by the end of the consult, that is gratifying.
Describe any particular areas of expertise related to feeding
Multiples, late preterm, oral restrictions, pumping and supplementing
Testimonials
"Lynne was so helpful and extremely supportive during my breastfeeding journey. She took into consideration both my baby's health and well being as well as my own and ultimately helped me find a feeding plan that was a good fit for our family. She was also very responsive. I highly recommend!"
Emily, In-person visit – Hull, MA
September 2020
---
"Lynne was such an incredible help for this first time mom in need. In our first two hour session I gained a whole wealth of breastfeeding knowledge and feel more confident in how to proceed on this journey. I'm grateful that Lynne was able to accommodate an at home visit during the pandemic, and really appreciate the safety measures she took to keep both her and my family safe."
Lauren, In-person visit – Hanover, MA
September 2020
---
"At our first pediatrician appointment our son had lost weight leaving my wife and I greatly concerned. Breastfeeding was exhausting work for my wife and Izzy was a fussy eater. We found Lynne and she came quickly with plenty of great advice and put together a plan to ensure we could breast feed easier and more effectively. One day after our in home consult, Izzy had gained weight. Lynne was great and beyond helpful, and has been readily available for follow up visits and phone check ins"
Joshua, In-person visit – Norwood, MA
August 2020