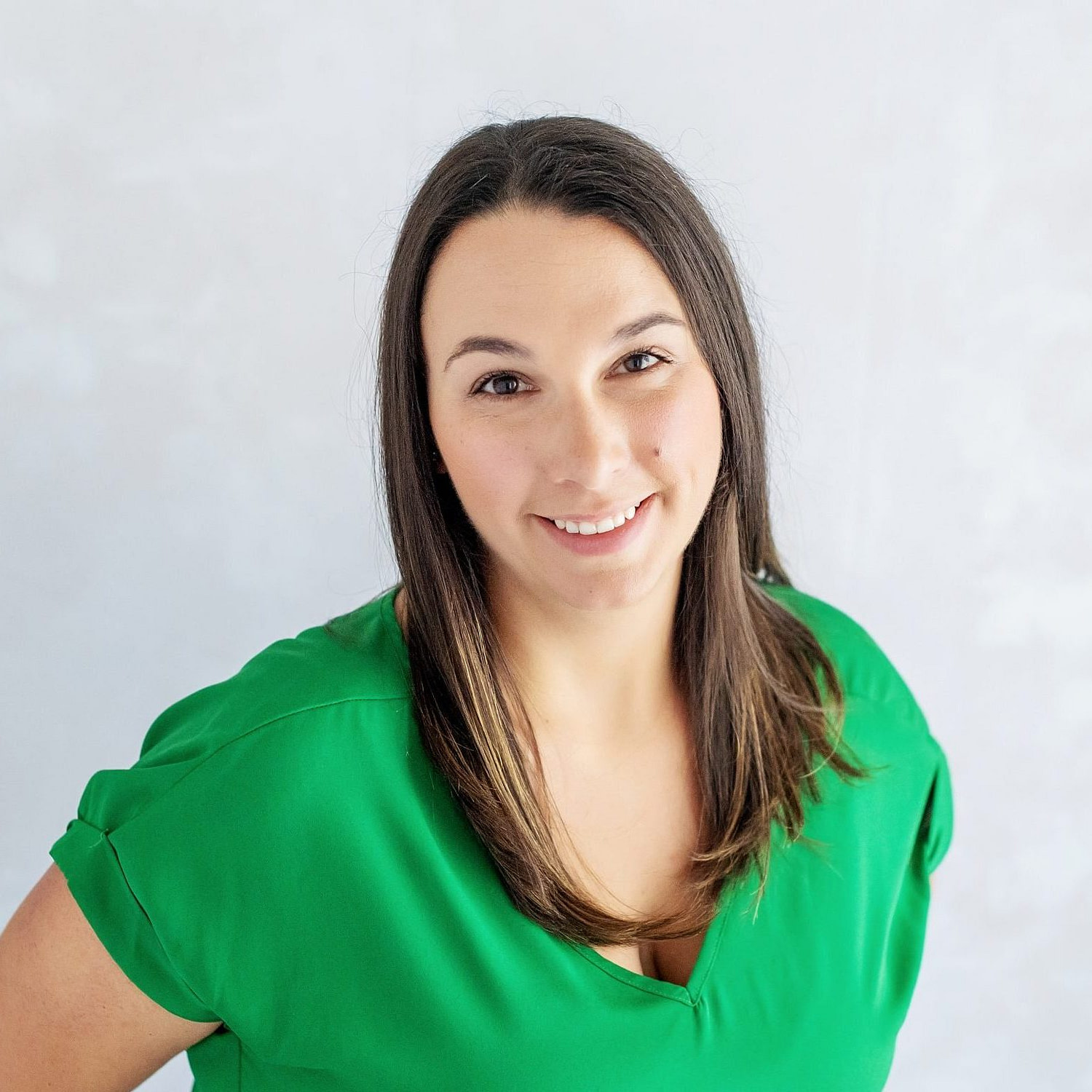 International Board Certified Lactation Consultant (IBCLC)


In-home Visit
$300
Virtual Visit
$250
Prenatal Virtual Visit
$100
Not sure if this is right for you?
Tap the chat icon in the bottom left of your screen to chat with us!
Experience & Education
Education
B.S., Maternal Child Health, Union Institute & University 16'
Professional Experience
IBCLC/Owner, AM Lactation Support, 18-Current
Breastfeeding Educator, Women & Infants Hospital, 19-Current
Research IBCLC, Lifespan, 18-Current

Insurance Accepted
Visits Reimbursed By Insurer
(WellNested will submit the claims paperwork for you!)
For more information, read our FAQs.
Allways
Blue Cross Blue Shield of MA
Cigna
Fallon
Harvard Pilgrim Health Care
Health Plans (part of Harvard Pilgrim)
Tufts
Visits Fully Covered
In-network, no upfront cost
Aetna
UniCare
Areas Served
South Shore, 25mile radius from Swansea, MA including: Massachusetts: Middleboro, Bridgewater, Raynham Rhode Island: Providence, West Warwick, East Greenwich, Lincoln, North Scituate, Warwick, Johnston, Greenville,
What's a visit with me like?
I try to get to know the parents before the appointment to get the whole picture of what is going on. During a visit, I will weigh the baby and observe a feeding session. I am very hands off as I would rather equip parents with the ability to latch their babies on their own since I do have to leave! I provide suggestions and make up a plan of care that we both agree on. After the visit I support the parents with two weeks phone, text and email support

Describe your philosophy towards breastfeeding and feeding.
Breastfeeding isn't all or nothing for me. I approach each family with an open mind and work my hardest to help them set and achieve attainable goals. I believe that all parents deserve lactation support to aid in their success.
What is your favorite part of working with new parents and infants?
My favorite part is giving the parents the tools to get the outcome they desire. I enjoy seeing them learn and grow as parents. I also really love learning each babies personality.
Describe any particular areas of expertise related to feeding
Exclusive pumping, Oral Assessment
Testimonials
No testimonials yet!