Get prepared for lactation before baby arrives
Get all your questions answered with a virtual prenatal lactation consult from an expert local lactation consultant.
Reimbursable with most insurance plans in Massachusetts. Book with us and we will take care of the paperwork.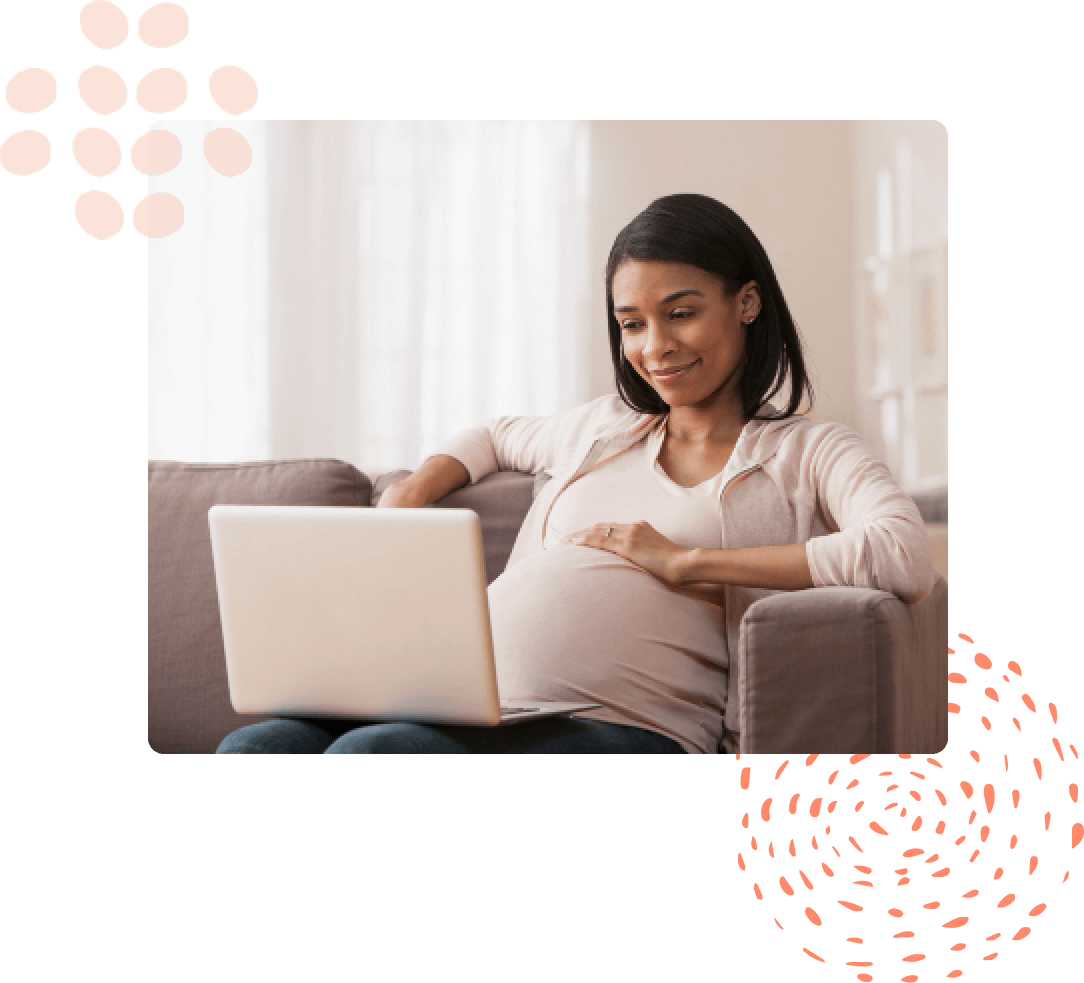 Here's what to expect from a Prenatal Lacation Consult:
Set lactation goals with your consultant
Get personalized advice based on your unique needs and concerns
Address fears and learn what to expect after your baby's born
Common topics discussed in a prenatal lactation consult
How do I build my support team?
What products should I have on hand?
Is there anything I can do to prepare in advance of the birth?
Is there anything about my medical history or anatomy that may affect breastfeeding?
When can I expect my milk to come in?
Will I have enough milk for my baby?
How do I know if the latch is good?
How often and for how long should I nurse my baby?
Positioning so you and baby are comfortable
How can my partner help my breastfeeding efforts?
When to schedule a follow-up consultation?
Reimbursed by most insurers in MA and we'll do all the paperwork.
Most of the major insurers in Massachusetts will reimburse virtual or home visit from our lactation consultants (IBCLCs).  WellNested will match you with a consultant whose services are reimbursable through your specific plan. If your plan doesn't offer reimbursement for our providers,  you have the option to pay with your HSA/FSA card.