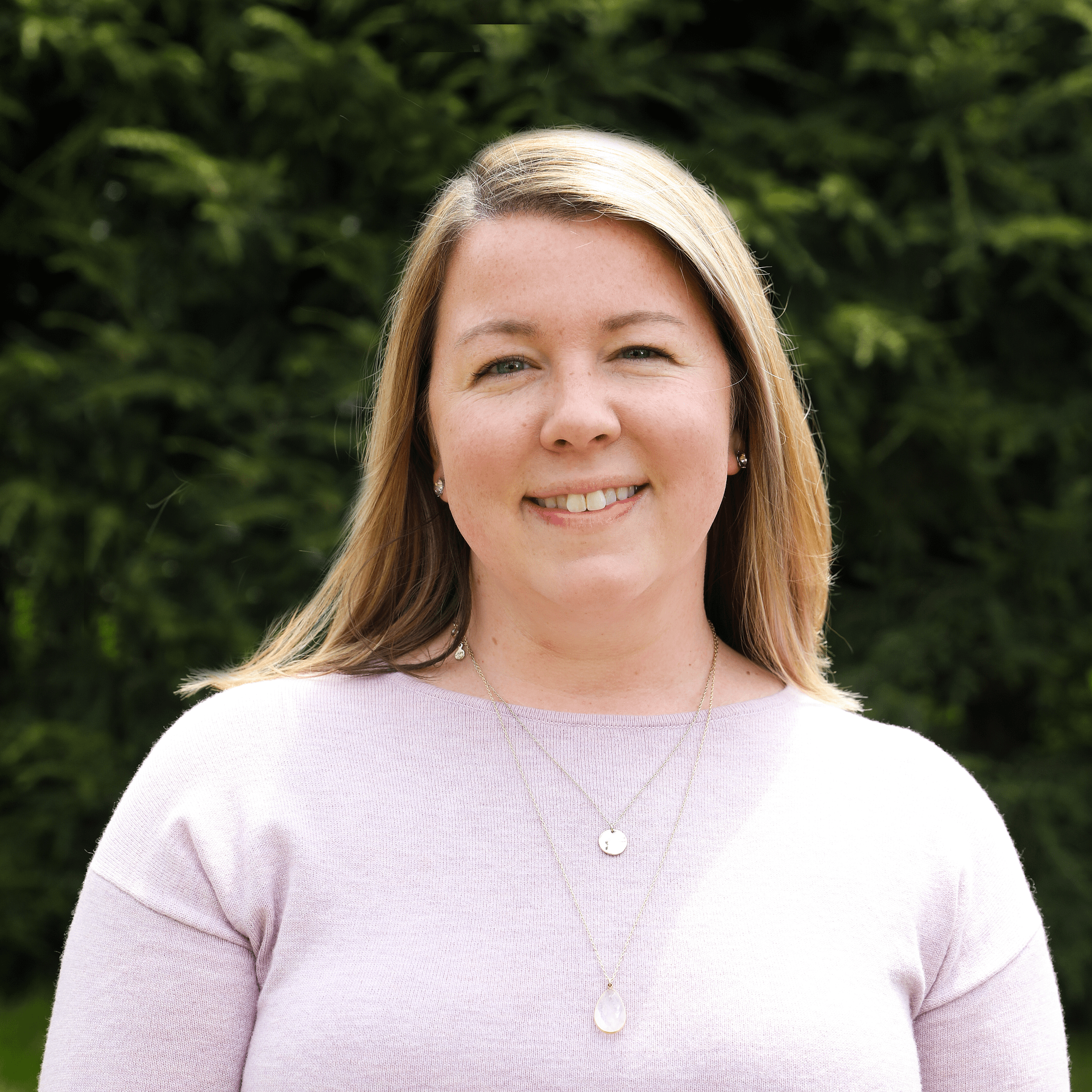 Experience & Education
Qualifications
Registered Nurse
Basic Life Support, American Heart Association '19
Neonatal Resuscitation, American Academy of Pediatrics '18
Lactation Consultant (IBCLC) in Training
Years Experience as a Registered Nurse
13 years
Education
Bachelor of Science in Nursing, Boston College '07
Professional Experience
Intake Nurse, New England OB/GYN Associates, MA 2018-Present
Family/Newborn Registered Nurse, Massachusetts General Hospital 2011 - Present
Medical/Surgical Registered Nurse, Massachusetts General Hospital 2007-11
Why did you pursue a career in nursing?
To combine my interest in science with my strong passion for helping others. After spending several years as a medical nurse, I was attracted to the field of maternal newborn nursing because I was excited to take on a new challenge and help new parents at such a vulnerable time in their lives. I consider my job as a maternity nurse a privilege - I love being able to support parents and babies and know how important my role is!
Tell us a little bit more about you!
I moved to Boston (from New Hampshire) to attend Boston College, and have stayed here ever since! I live in Franklin with my husband of 10 years, two daughters and our French Bulldog. When not working, I love to spend as much time with my family as possible, traveling and being out in nature!