Hi there Moms of Camberville!
We are offering Moms of Camberville a free 15min consultation with our Mom/Baby Nurse Libby!
Talk to Libby about any concerns you might have during pregnancy or throughout the 4th Trimester. She can help guide you through the ups and downs of the postpartum period, connect you to any useful local resources you may need or if you just want to chat!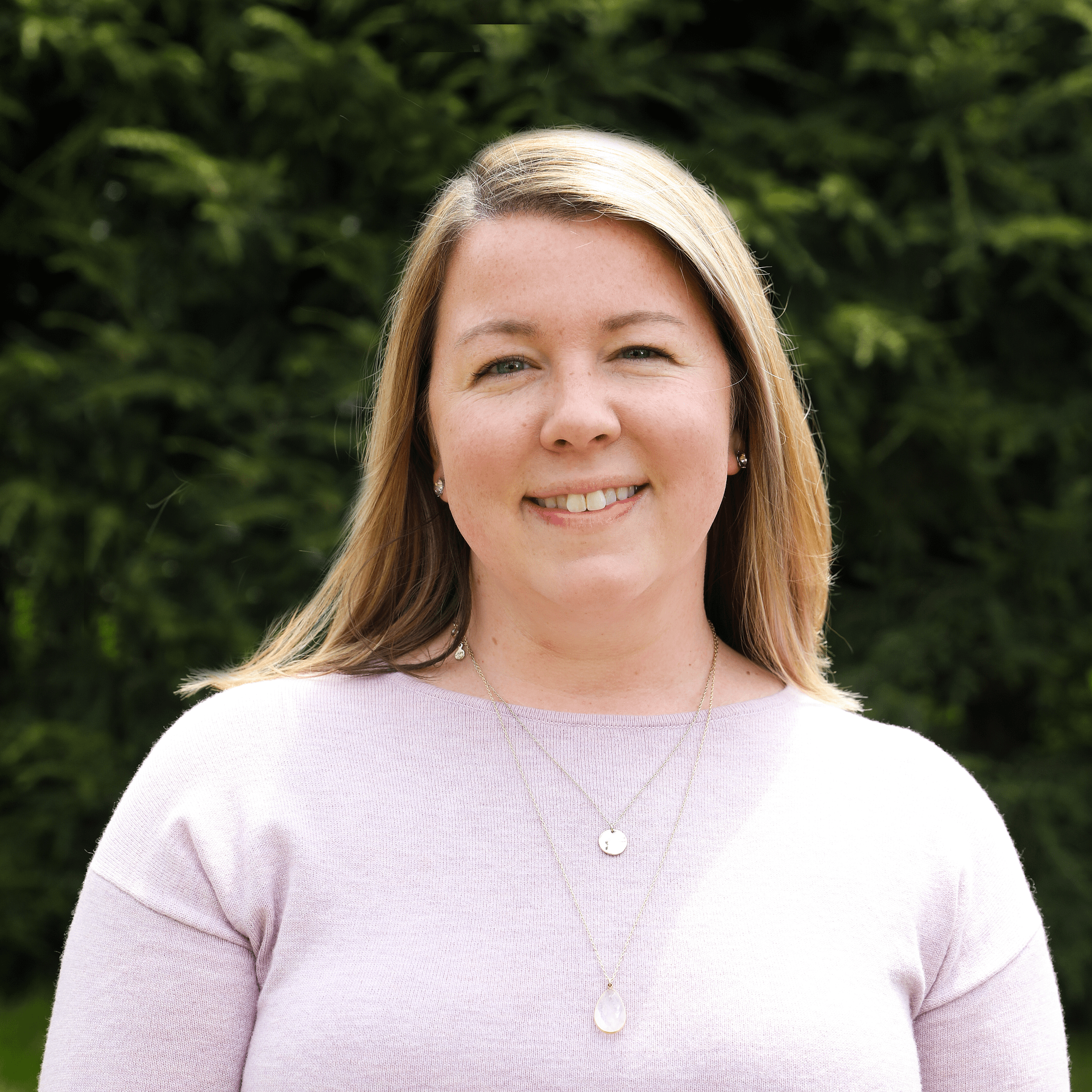 Experience & Education
Qualifications
Registered Nurse
Basic Life Support, American Heart Association '19
Neonatal Resuscitation, American Academy of Pediatrics '18
Lactation Consultant (IBCLC) in Training
Years Experience as a Registered Nurse
13 years
Education
Bachelor of Science in Nursing, Boston College '07
Professional Experience
Intake Nurse, New England OB/GYN Associates, MA 2018-Present
Family/Newborn Registered Nurse, Massachusetts General Hospital 2011 - Present
Medical/Surgical Registered Nurse, Massachusetts General Hospital 2007-11
Why did you pursue a career in nursing?
To combine my interest in science with my strong passion for helping others. After spending several years as a medical nurse, I was attracted to the field of maternal newborn nursing because I was excited to take on a new challenge and help new parents at such a vulnerable time in their lives. I consider my job as a maternity nurse a privilege - I love being able to support parents and babies and know how important my role is!
Tell us a little bit more about you!
I moved to Boston (from New Hampshire) to attend Boston College, and have stayed here ever since! I live in Franklin with my husband of 10 years, two daughters and our French Bulldog. When not working, I love to spend as much time with my family as possible, traveling and being out in nature!