Book a Lactation Consultant near you
Get virtual or in-home care from a local lactation consultant. Pre-booking available.
Reimbursable with most insurance plans in Massachusetts. Book with us and we will take care of the paperwork.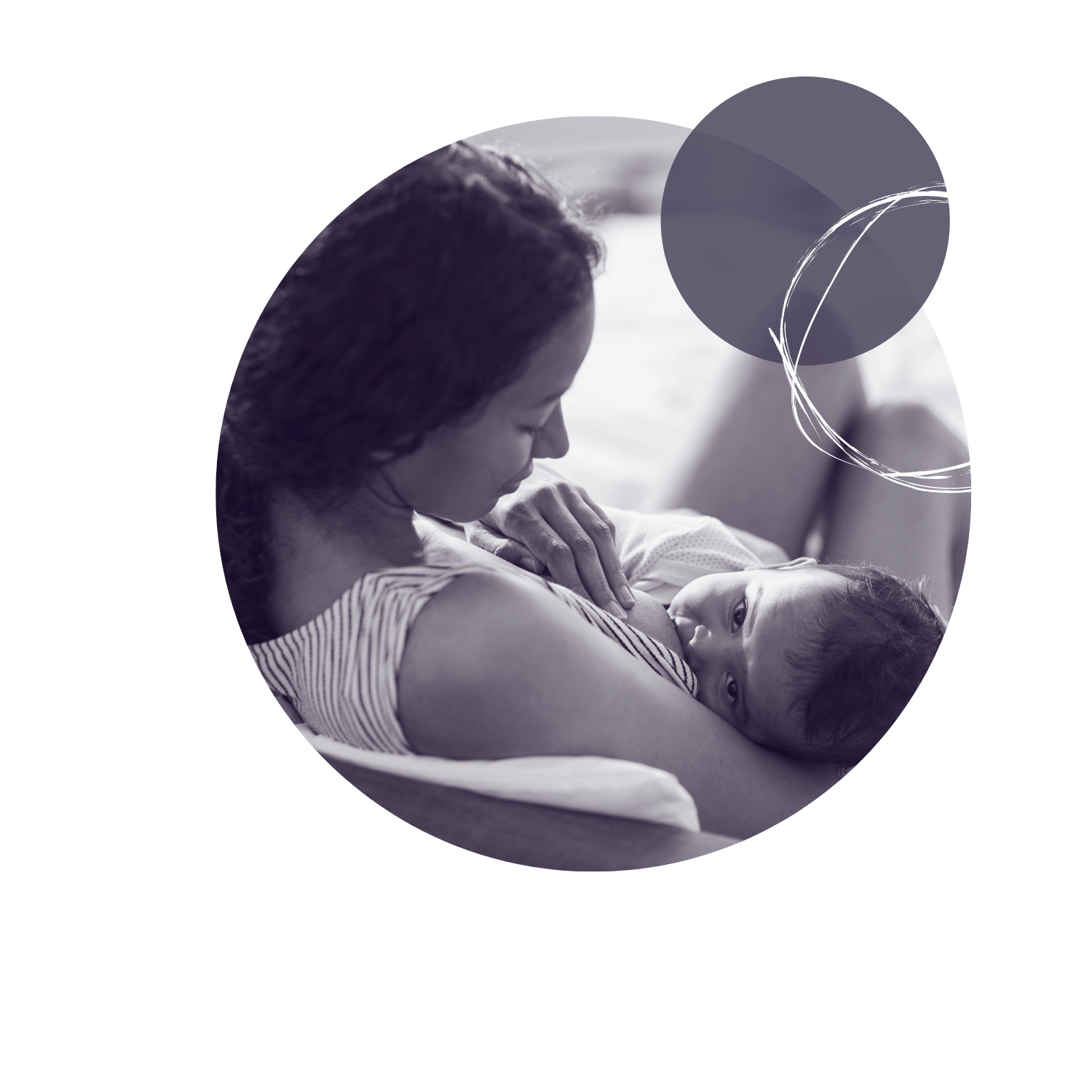 A Lactation Consultant can help with: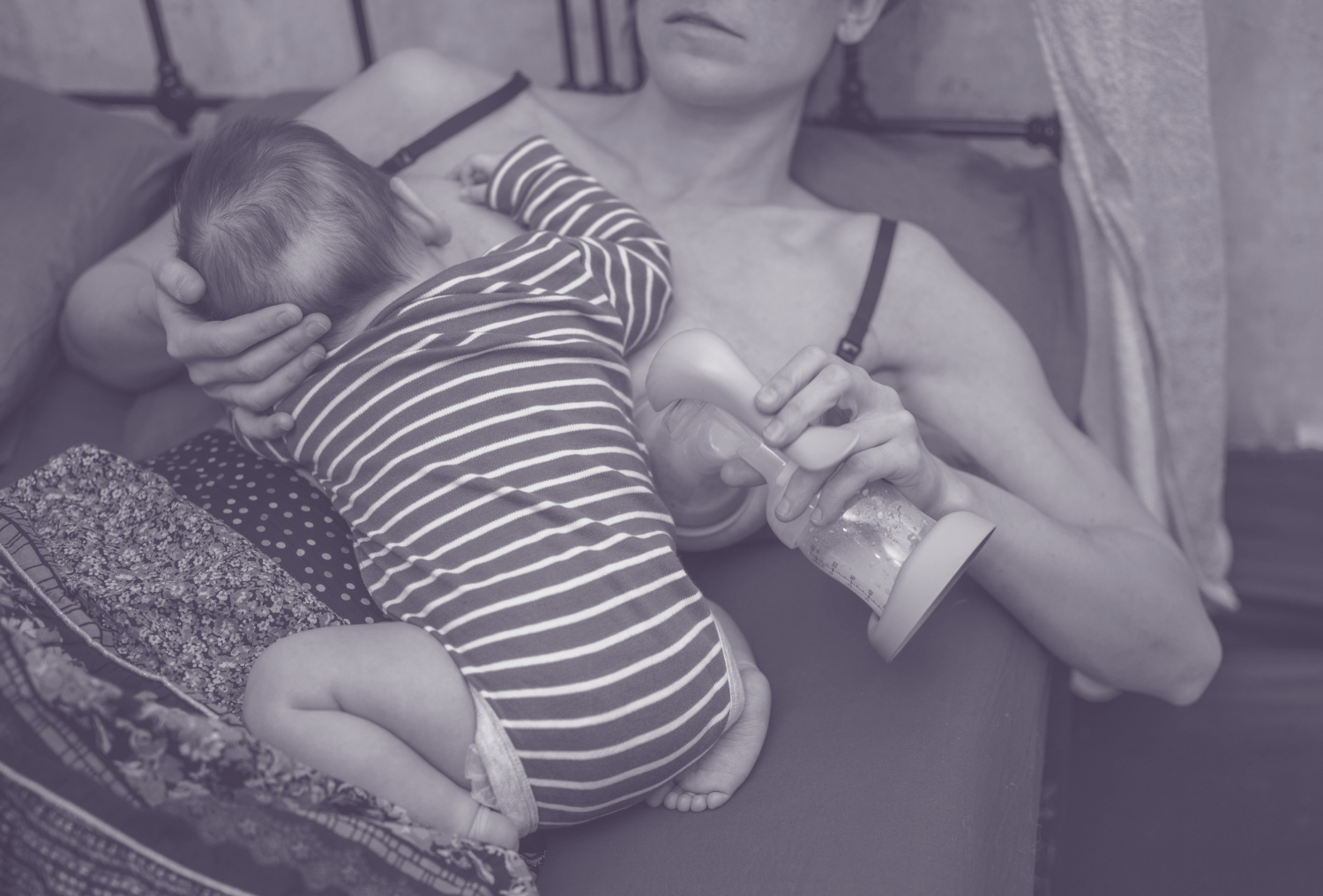 Everyone's lactation experience is unique, so we believe the support should be, too.
You'll receive 1:1 virtual or in-home care from an experienced lactation consultant, who has been thoughtfully paired with you based on your needs.
Match With A Lactation Consultant
You'll share what you're looking for in a consultant, and we'll help you find your best match. If you're unsure of what you're looking for, you can chat with an RN first to discuss the booking and care options in detail.
Schedule a visit (it's easy, we promise!), and you'll likely be able to request same or next-day care. You can pay with a credit card or HSA/FSA.
You'll connect with your lactation consultant at-home or virtually for up to two hours. When the session is over, you'll receive follow-up support by phone or text. No automated messaging, here!
We can handle the claims paperwork for most plans, so you can get back to the chaotic, sleepless, blissfully-wonderful life as a new parent. Just check your MyNest page to see when your claim was submitted, and when you can expect to get some cash back!
*Depends on your insurance plan
13+ years at Mass General Hospital
Mother/Baby & OB Experience
Boston College Grad
Lives in Franklin MA
Mom of 2 daughters
IBCLC in training
Expertise at your Fingertips
Once you complete your booking, you'll receive 24/7 texting access to Libby, our Nurse Navigator, for two weeks.  Libby is passionate about working with new parents, and is ready to respond to any question that may arise.
Unsure about your feeding plan? Wondering if you should schedule another visit? Experiencing uncertainties regarding your recovery and responding to baby's needs? Our RN is here for you, and will thoughtfully respond to each inquiry, big or small. 
No automated messaging, monotone operators, or radio silence: you'll always be connected to a trusted expert and individualized care. 
Need help deciding what you need right now?
Phone number: 1-857-268-9355
Lactation Consultants You Can Trust
Our lactation consultants are:
Certified at the highest level available as International Board Certified Lactation Consultants® aka IBCLCs. 
Background checked, have up-to-date vaccinations and flu shots, and been interviewed one-on-one. 
Non-judgmental. All providers have been vetted to WellNested's "fit" criteria, including a passion for caregiving work and sensitivity to the unique needs of each family.
Taking COVID-19 safety precautions for home visits by wearing masks, wearing gloves and sanitizing equipment. Care providers are self-quarantining if they have travelled internationally, displayed symptoms or exposed to someone with symptoms/diagnosed with COVID. You can find out more about our safety precautions here.
Reimbursed by most insurers in MA and we'll do all the paperwork.
Most of the major insurers in Massachusetts will reimburse virtual or home visit from our lactation consultants (IBCLCs).  WellNested will match you with a consultant whose services are reimbursable through your specific plan. If your plan doesn't offer reimbursement for our providers,  you have the option to pay with your HSA/FSA card.
Hear What Moms Have to Say
Kendra's Visit Experience
"She listened to all our concerns and addressed each one. Worked with us on the areas we could improve on and ensured we were comfortable the entire time."
Virtual visit  - Julia, Boston
July 2020
"I loved the convenience of this service. It was seamless. My consultant was lovely."
Home visit - Jen, Boston
May 2020
"I got an appointment the same day and got to the root of my lactational challenges. She was patient and informative and covered everything with me. Thank you"
Home visit - Victoria, Needham
August 2020
Book an appointment now or if you are expecting, you can pre-book an appointment for when baby arrives.
Not sure what you might need?
We're here to answer your questions. Tap the live chat icon on the bottom left of your screen to talk to us, or text us at 1-857-268-9355.