Why do I need a lactation consultant? What types of issues/topics can be addressed in a visit?
Lactation consultants can address a number of breastfeeding-related topics in a visit, including:
Prenatal counseling for breastfeeding

How to tell how much milk your baby is taking at each feeding session

Infant position and latch

Identifying and adjusting for infant mouth issues such as tongue-tie, lip tie, etc.

Milk supply issues

Nipple pain, breast pain, and mastitis

Breastfeeding strategies to manage challenging situations such as mom and/or baby medical conditions, preemies, or multiples

Pumping and storage

Weaning

Bottle feeding

Strategies for the return to work, including managing your supply and a pumping schedule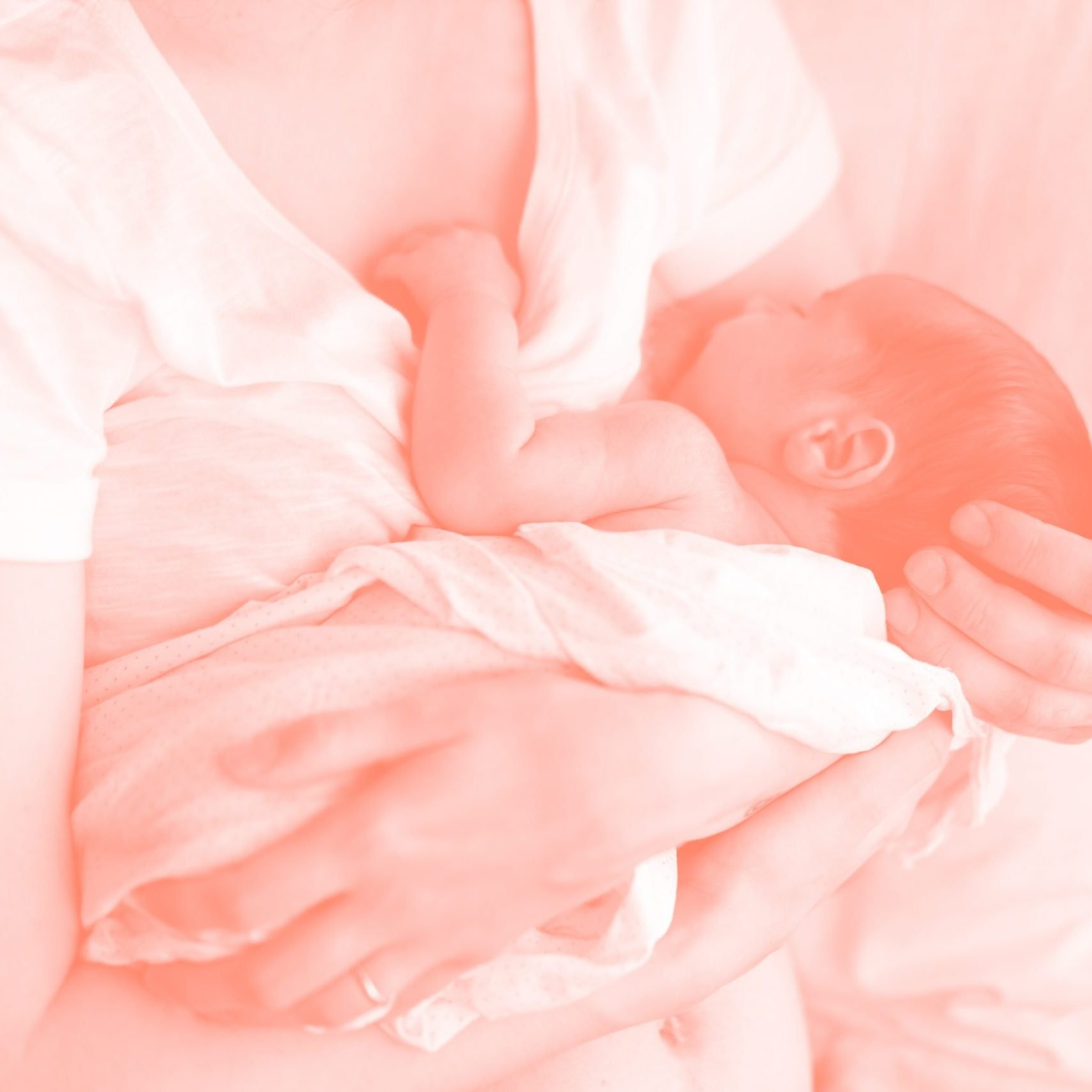 What can I expect from a typical lactation consultant (LC) visit?
Initial visits typically last between 1.5-2 hours
Unless you've provided this information prior to the visit, the LC will ask you about you and your baby's health, including your birth experience, prior breastfeeding experiences, and any underlying health conditions. For the baby, she'll ask about:
Weight at birth and weight checks since

The number of wet and dry diapers daily

Breastfeeding experience to date with this baby

Any specific concerns you have
During the visit, any or all of the following will occur:
She'll observe the baby's physical appearance and behavior.

The LC will observe a feeding session.

She will weigh the baby before and after to assess milk intake (in the case of most in-home and virtual plus visits).

During virtual plus (with scales) visits, an LC will drop off a medical-grade infant scale at your home to allow you to weigh the baby before and after a feed. Purely virtual visits do not typically use scales.

Check baby's latch, breathing, sucking and swallowing while feeding

Correct positioning or any challenges she sees

Give you written instructions or protocols to follow for subsequent feedings.

Refer you to any additional professionals to feeding-related issues as needed.

Explain how to contact her for follow up questions and help.