We're on a mission to provide personalized postpartum care, at home and at the fingertips of new families. To do that, we're building a best-in-class network of postpartum providers.
We'd love for you to help with our mission!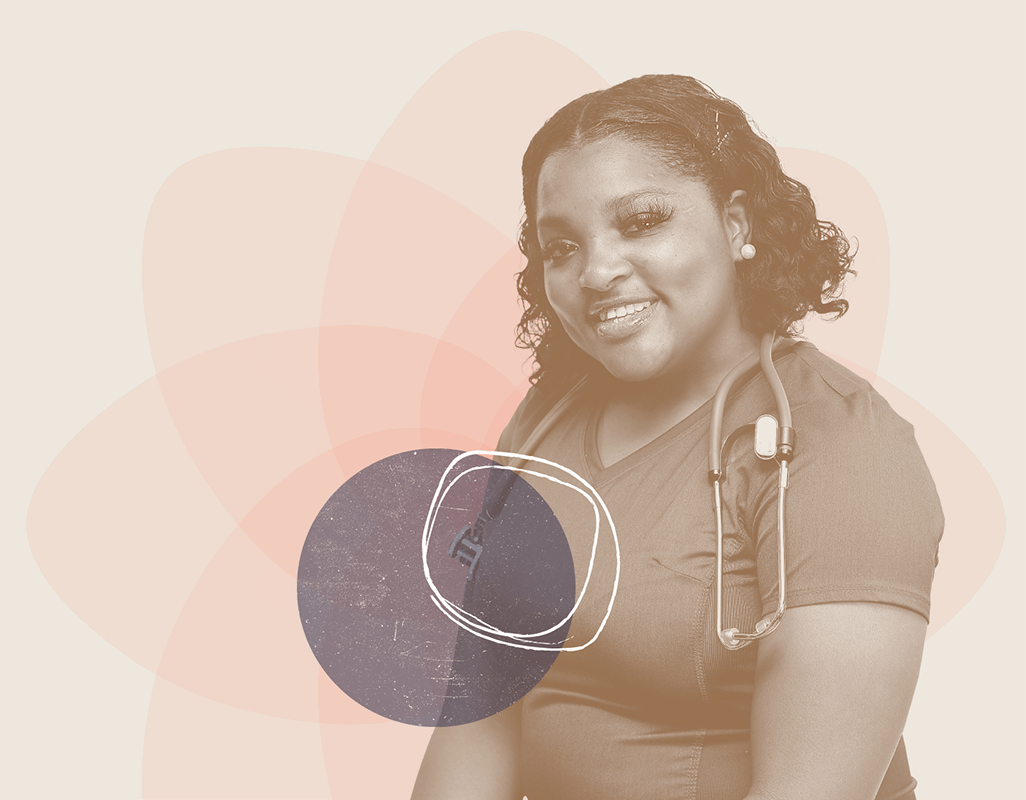 Benefits from joining WellNested's network:
Grow Your Business
We handle the marketing and connect you with families so you can focus on delivering the best care! 
Minimize the Paperwork
We help families navigate their insurance, facilitate reimbursement, handle booking and the billing so you don't have to.
Expand Your Reach
We'll help amplify your voice, your business and your brand through equipment rentals, social media coverage and more.
An Extension of Your Brand
Represent your business as you'd like it to be represented by using your own logo, headshots, pricing, etc. We want to make sure your profile is the best reflection of you.
We're currently looking for
International Board Certified Lactation Consultants
If you're ready to join us, complete the form below to get started.