What's a Prenatal Lactation Consult?
Part of our COVID-19 & Breastfeeding: What You Need To Know Series
Written by Heather Bingham, IBCLC and Jennifer B. Greenberg, M.Ed., IBCLC
Prenatal lactation consultations are like taking a personalized breastfeeding class targeted specifically to your unique needs and concerns! You'll have an opportunity to share your breastfeeding goals so your lactation support provider can tailor the sessions to include all the information you'll need to get off to a great start.
You may also have some fears based on experiences friends have shared and we'll address these too. We'll discuss what to expect during the first few days after birth and once you return home if you're birthing in a hospital.
Some topics your consultant will discuss with you:
How do I build my support team?
What products should I have in hand?
Is there anything I can do to prepare in advance of the birth?
Is there anything about my medical history or anatomy that may affect breastfeeding?
When can I expect my milk to come in?
Will I have enough milk for my baby?
How do I know if the latch is good?
How often and for how long should I nurse my baby?
Positioning so you and baby are comfortable.
How can my partner help my breastfeeding efforts?
When to schedule a follow-up consultation?
A prenatal lactation consultation can be extremely helpful for all soon-to-be moms, but especially for those with a history of PCOS, fertility treatments, breast surgery or trauma, difficulty breastfeeding a first baby, flat or inverted nipples, or any medical issues that are of concern. (These are covered by insurance – book a virtual prenatal lactation consult here.)
---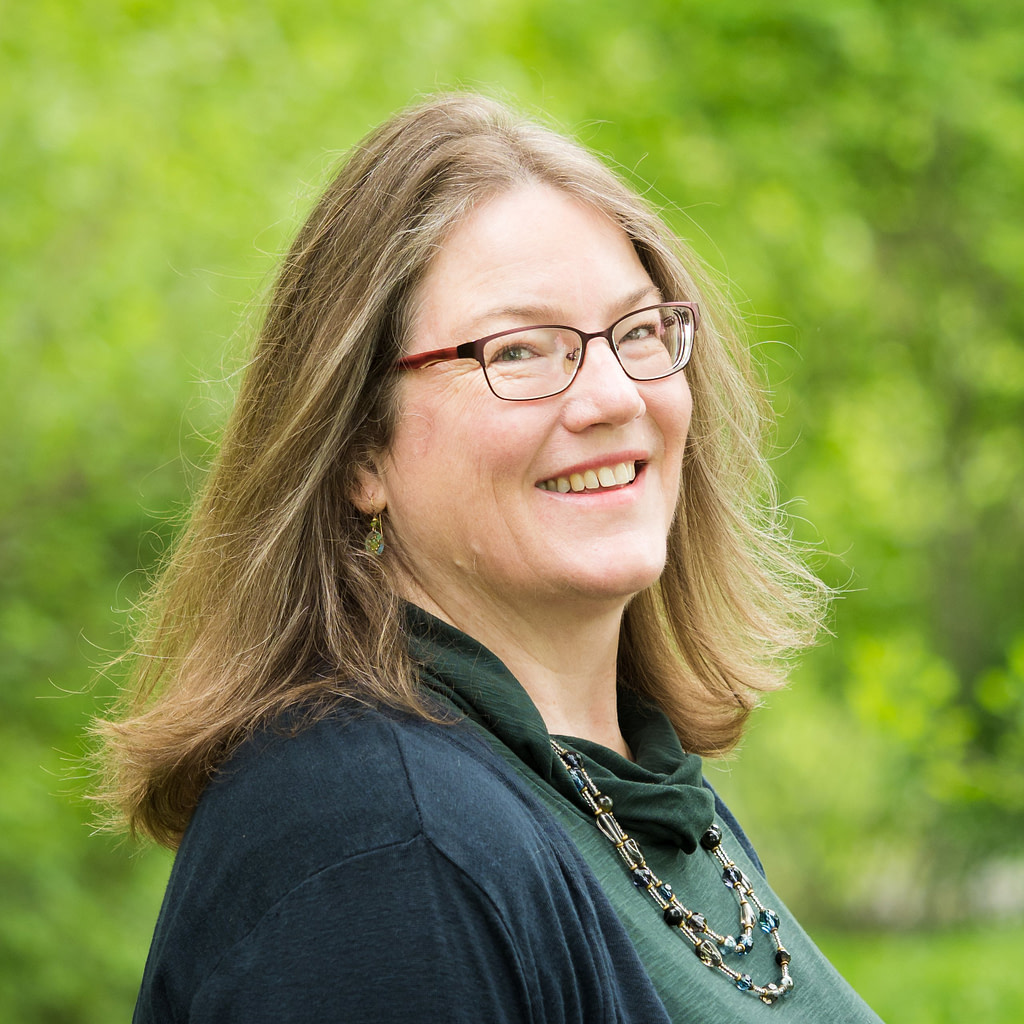 Heather Bingham, IBCLC is the owner of Boston Lactation, LLC. She has been supporting breastfeeding families in the Boston area since 2003, and a lactation consultant since 2008. She loves helping new parents achieve their breastfeeding goals, and finds home visits to be a wonderful way of doing this. Heather has transitioned to doing primarily virtual lactation consultation during the COVID-19 pandemic.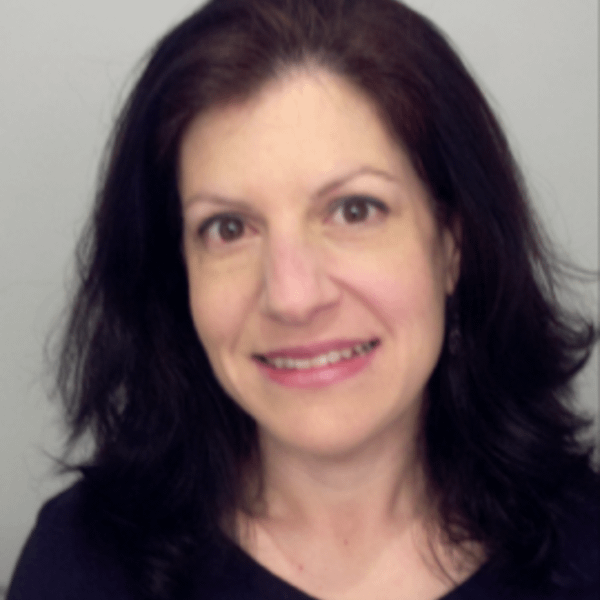 Jennifer B. Greenberg, M.Ed., IBCLC has been supporting breastfeeding families in the Greater Boston area since 2005, as a breastfeeding educator and certified postpartum doula. She's also been an International Board Certified Lactation Consultant since 2011. During the COVID-19 pandemic she is seeing clients for prenatal and postpartum virtual lactation consultations. Scale drop-off/pick-up is available. She offers non-judgmental support to families to help them achieve their feeding goals.