How to prepare for breastfeeding success!
Part of our COVID-19 & Breastfeeding: What You Need To Know Series
Written by Heather Bingham, IBCLC and Jennifer B. Greenberg, M.Ed., IBCLC
The last weeks of pregnancy are filled with exciting anticipation, nesting, and sometimes a little anxiety about the birth and the early weeks of life with a baby. More recently, in the time of COVID-19 precautions, we're hearing many stories of more anxiety than usual. In addition to general concerns about this new coronavirus, expectant parents may be hearing stories about separations after birth, and not having the support they'd planned on for birth and the early days of parenthood. In today's blog, we aim to build confidence as we address some of these concerns and arm expectant parents with knowledge and the ability to prepare for their birth, even if it's not what they originally envisioned.
Hospital Policies: Anticipating and Adapting to Change
Knowledge is power, and while the situation in the greater world is beyond your control, arming yourself with basic information about what to expect can be very empowering and reassuring. Hospitals have recently updated policies in order to minimize risks to patients and hospital staff. Unfortunately, this may mean making last-minute changes to your birth support plans. While you may hear stories about women birthing without any support partners in other areas, fortunately, this has not been typical in Massachusetts. In some places where this had been policy, hospitals have now revised their plans to allow one birth support person.
In surveying several Boston area hospitals, we found the following changes to policies:
Birth and breastfeeding classes have moved to online formats
Birth support limited to one person, usually over the age of 18
Birth support persons required to stay on the unit for the duration of the hospital stay
Limited or no new visitors after the birth
Minimum age for visitors
All visitors and support persons screened for cold or flu-like symptoms (fever, cough, difficulty breathing), or exposure to COVID-19
On a positive note, hospitals are providing meals for support persons when they are required to stay in the unit for the duration of the hospital stay!
We recommend checking your hospital's updated policies so that you can plan accordingly.
Area hospitals' policy pages:
---
Your Care Team
Discussing current policies and recommendations with your obstetrician, midwife, or pediatrician can also provide reassurance. You may wonder how your doctor has been handling routine postpartum visits and new baby visits, as well as how they are handling situations that require an in-person visit. We have found that some practices are continuing to see newborns in-office, while others are suggesting new parents buy a scale and conduct visits via telemedicine (video or phone appointments). Most practices are prepared to answer questions from new parents about these changes, and a quick call may help you feel better prepared.
Questions to ask your obstetrician or midwife:
How are you handling routine postpartum visits?
How are you handling postpartum visits for unexpected issues?
Can you recommend virtual lactation support or other virtual mental health services?
How are you screening for postpartum depression or anxiety?
Questions to ask your pediatrician:
When do you typically see babies after discharge?
Which visits are now conducted via telemedicine
How are you separating well patients from sick?
Do you recommend purchasing a scale?
Can you recommend virtual lactation support or other virtual support services?
Lactation consultants (IBCLCs), childbirth educators, doulas, mental healthcare providers, virtual support groups, and other perinatal care providers are also parts of the care team. Most are now offering virtual support at this time.
How else can I prepare?
Line up virtual support for when you are home with your newborn. Take time now to find an International Board Certified Lactation Consultant (IBCLC) in your area to work with you prenatally and/or once your baby arrives. A prenatal consultation is a great way to consider your options and create a customized plan to help you meet your breastfeeding goals. IBCLCs can help you sort out what to buy in advance, who to hire for help, and what you can do to prepare.
---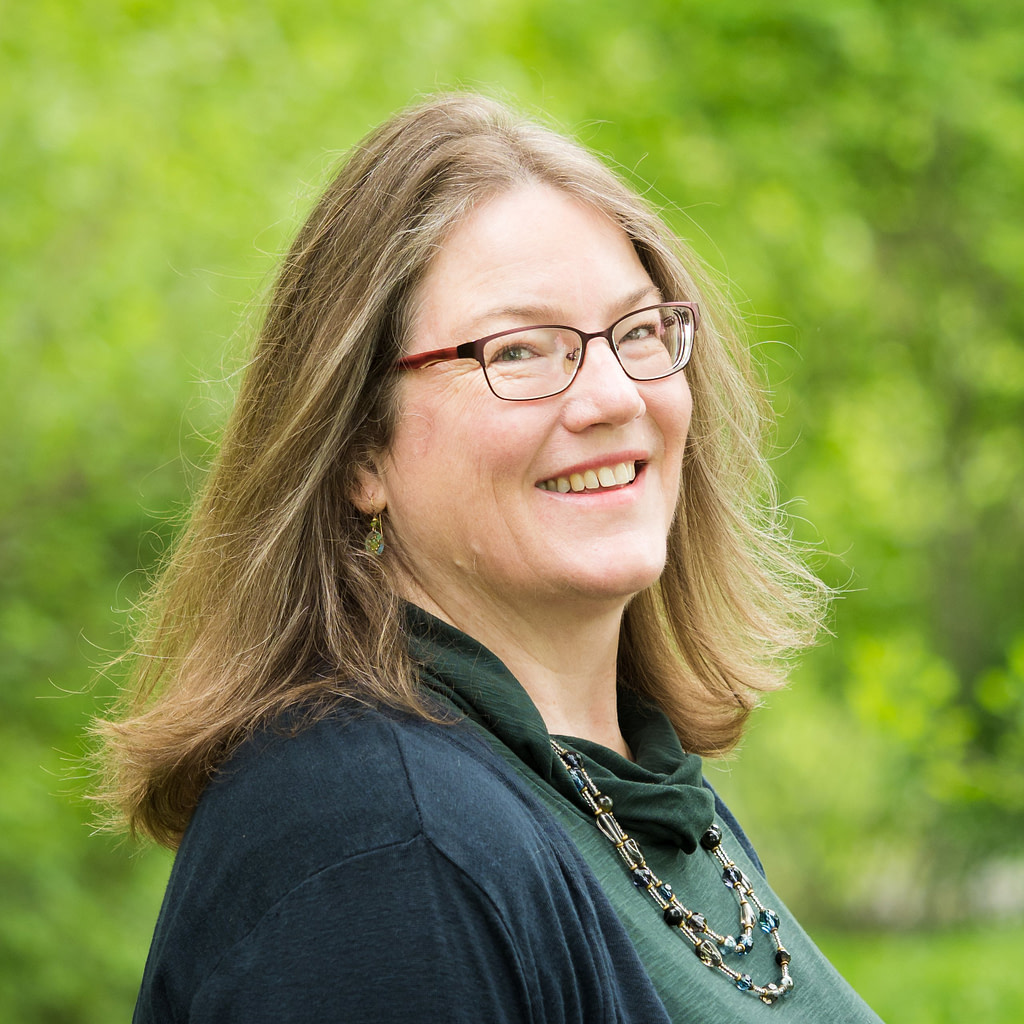 Heather Bingham, IBCLC is the owner of Boston Lactation, LLC. She has been supporting breastfeeding families in the Boston area since 2003, and a lactation consultant since 2008. She loves helping new parents achieve their breastfeeding goals, and finds home visits to be a wonderful way of doing this. Heather has transitioned to doing primarily virtual lactation consultation during the COVID-19 pandemic.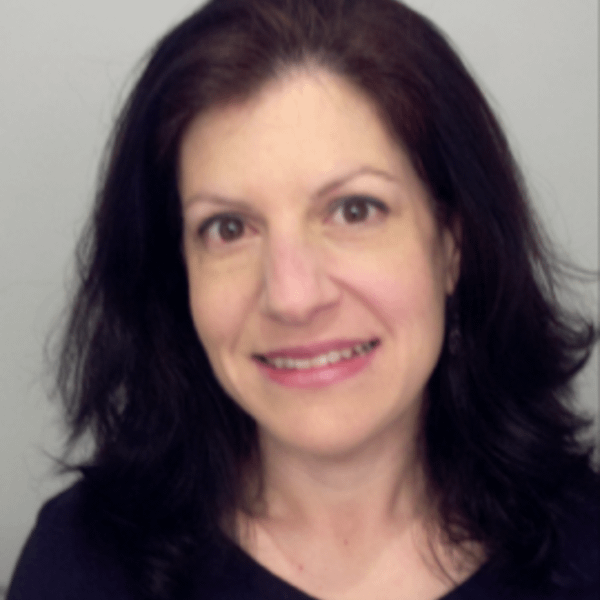 Jennifer B. Greenberg, M.Ed., IBCLC has been supporting breastfeeding families in the Greater Boston area since 2005, as a breastfeeding educator and certified postpartum doula. She's also been an International Board Certified Lactation Consultant since 2011. During the COVID-19 pandemic she is seeing clients for prenatal and postpartum virtual lactation consultations. Scale drop-off/pick-up is available. She offers non-judgemental support to families to help them achieve their feeding goals.