How to get help with breastfeeding
6 steps to take before baby arrives
Part of our COVID-19 & Breastfeeding: What You Need To Know Series
Written by Heather Bingham, IBCLC and Jennifer B. Greenberg, M.Ed., IBCLC
Congrats, your new baby will be arriving any day now! With social distancing and other issues related to COVID-19, you may be wondering how to get breastfeeding support given these challenges.
Step 1: Line up virtual support for when you're home with your newborn
Take time now to find an International Board Certified Lactation Consultant (IBCLC) in your area to work with you prenatally and/or once your baby arrives. A prenatal consultation is a great way to consider your options and create a customized plan to help you meet your breastfeeding goals. IBCLCs can help you sort out what to buy in advance, who to hire for help, and what you can do to prepare.
Finding your IBCLC prior to the birth allows you to do the research before you are also caring for a new baby, and likely a bit sleep-deprived. Postpartum lactation consultations will be helpful for any breastfeeding issues you are having, Most will allow you to schedule your first visit before the baby has even arrived, once you have a good sense of when the baby is coming.
Step 2: Explore ways that family and friends can offer virtual support
Investing time now to set up a meal registry will save you time and provide you and your family with healthy meals when your little one arrives. It's important to eat well and stay hydrated when nursing. New moms often don't have the time to prepare healthy meals. Don't be shy about reaching out to your family, friends, and neighbors for support. For those who want to help out but may be unsure as to what you'll really need – be sure to let them know! Food is always a welcome gift for a new family. Gift cards to restaurants who deliver or using apps like Lotsa Helping Hands, Meal Baby, Care Calendar, Meal Train are a great place to start.
Step 3: Order supplies in advance
When consulting with a mom who has sore or damaged nipples, there are few items we may recommend purchasing. Since shipping may be delayed due to the COVID-19 pandemic, it's a good idea to purchase these items ahead of time to have them handy in case they're needed. Talk to your lactation consultant about which supplies they recommend for you to buy in advance.
Step 4: Consider using an infant scale
Infant scales can be purchased online and weigh to the half ounce. If your baby's pediatrician wants you to report weights to his/her office to minimize office visits, this scale is appropriate. However, keep in mind that the scales used during lactation consultations are much more sensitive and weigh to the tenth of an ounce. These sensitive scales accurately determine how much milk a baby takes in during a feeding.
Step 5: Sterilize your pump parts and bottles ahead of time
You may not need to use these items for a few weeks, but if you do need them it will be helpful to have them ready for use. A lactation consultant can explain how to properly sterilize equipment during a prenatal lactation consultation.
Step 6: Antenatal colostrum expression after 37 weeks
Expressing colostrum prenatally is an optional practice, which correlates with better production and breastfeeding outcomes. This involves hand expressing colostrum and collecting it in small vials, which are frozen and brought to the hospital in a freezer bag. It can be helpful to have some of your milk on hand in case baby requires supplementation. If this interests you, discuss it with your obstetrician or midwife as it is not right for everyone.
How to express antenatal colostrum
More on expressing milk prenatally
Donor Milk
Donor milk may be an option for babies requiring supplementation while in the hospital or after returning home. If you are interested in this option, please speak with your pediatrician as you'll need a prescription to purchase this once home. Many Boston-area hospitals now offer donor milk as an option while in the hospital, but you may need to know to ask for it.
Mothers' Milk Bank Northeast is a milk bank providing safe donor breastmilk to many of the hospitals in the Northeast.
Online Support Groups
There are many support groups for new moms available online during the COVID-19 pandemic. Take a moment to find a few you'd like to join once your baby arrives.
---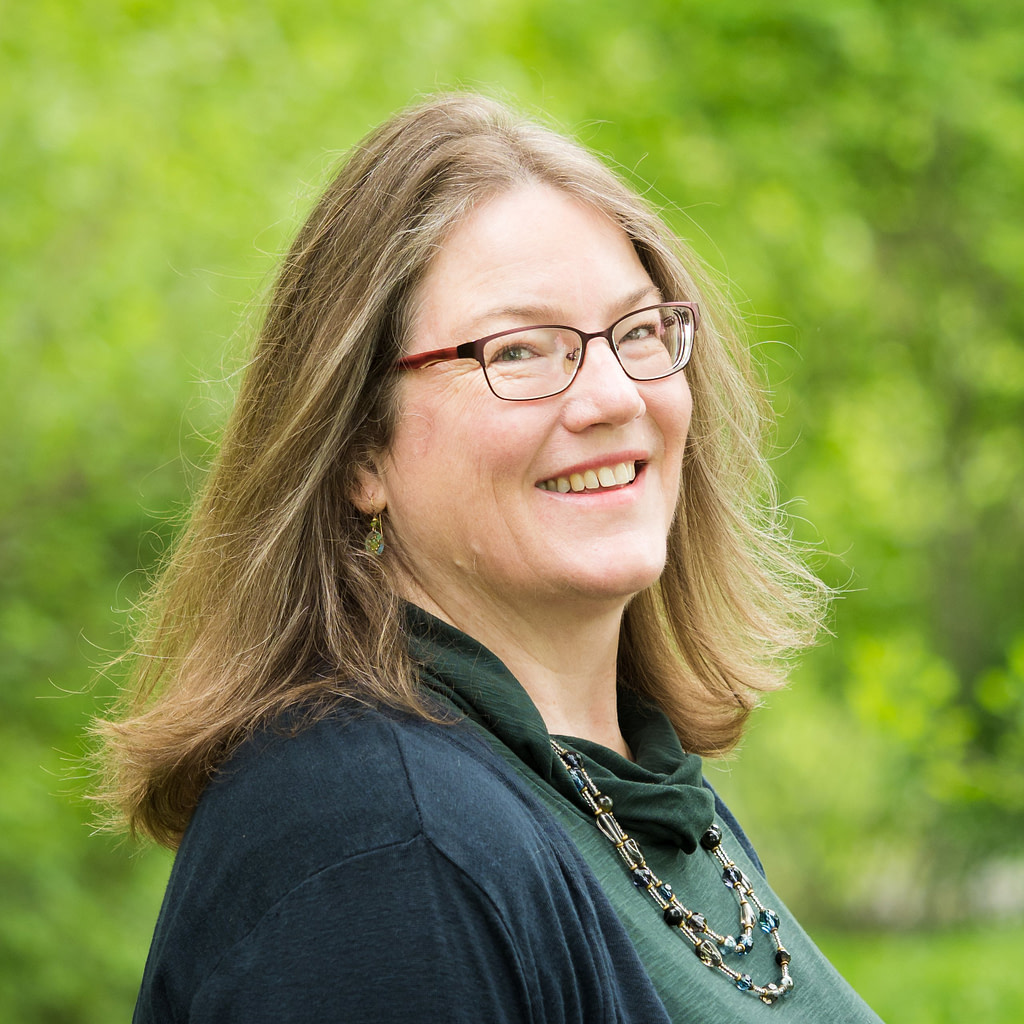 Heather Bingham, IBCLC is the owner of Boston Lactation, LLC. She has been supporting breastfeeding families in the Boston area since 2003, and a lactation consultant since 2008. She loves helping new parents achieve their breastfeeding goals, and finds home visits to be a wonderful way of doing this. Heather has transitioned to doing primarily virtual lactation consultation during the COVID-19 pandemic.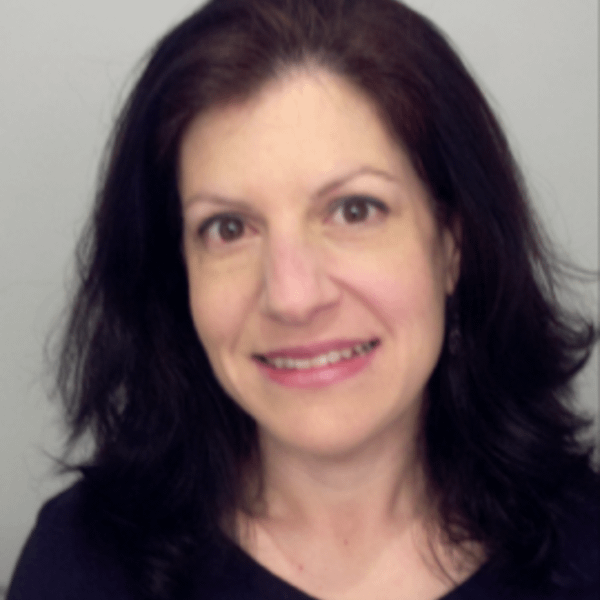 Jennifer B. Greenberg, M.Ed., IBCLC has been supporting breastfeeding families in the Greater Boston area since 2005, as a breastfeeding educator and certified postpartum doula. She's also been an International Board Certified Lactation Consultant since 2011. During the COVID-19 pandemic she is seeing clients for prenatal and postpartum virtual lactation consultations. Scale drop-off/pick-up is available. She offers non-judgemental support to families to help them achieve their feeding goals. to families to help them achieve their feeding goals.