Part of our COVID-19 & Breastfeeding: What You Need To Know Series
Written by Heather Bingham, IBCLC and Jennifer B. Greenberg, M.Ed., IBCLC
Breast milk provides protection against many illnesses, including respiratory illnesses like COVID-19. We haven't had much time to study the new coronavirus and breastfeeding, but we do know that rates of transmission of respiratory viruses through breastmilk are typically low. Because of this, the World Health Organization states that mothers with COVID-19 can breastfeed.
Important takeaways:
Breastfeeding likely provides protection for babies from COVID-19
The World Health Organization states that mothers with COVID-19 can breastfeed
In limited studies on women with COVID-19, the virus has not been detected in breast milk
We do not know for sure whether COVID-19 can be transmitted via breast milk
If the infection is diagnosed or suspected, the CDC recommends precautions to avoid spreading the virus:
Wash hands before feeding.
Wear a mask while feeding if you are choosing to directly breastfeed.
If you choose to express breast milk, use a dedicated (unshared) pump.
Wash hands before touching any pump parts or bottles.
Follow recommendations for proper pump cleaning.
Consider having someone else, who does not have COVID-19 bottle feed the baby.
Be sure to discuss your feeding decisions with your doctors.
Helpful resources
CDC Guidelines for Breastfeeding
Academy of Breastfeeding Medicine Statement on COVID-19
CDC Breastpump cleaning guidelines
WHO Guidelines for Home Care of Individuals with COVID-19
---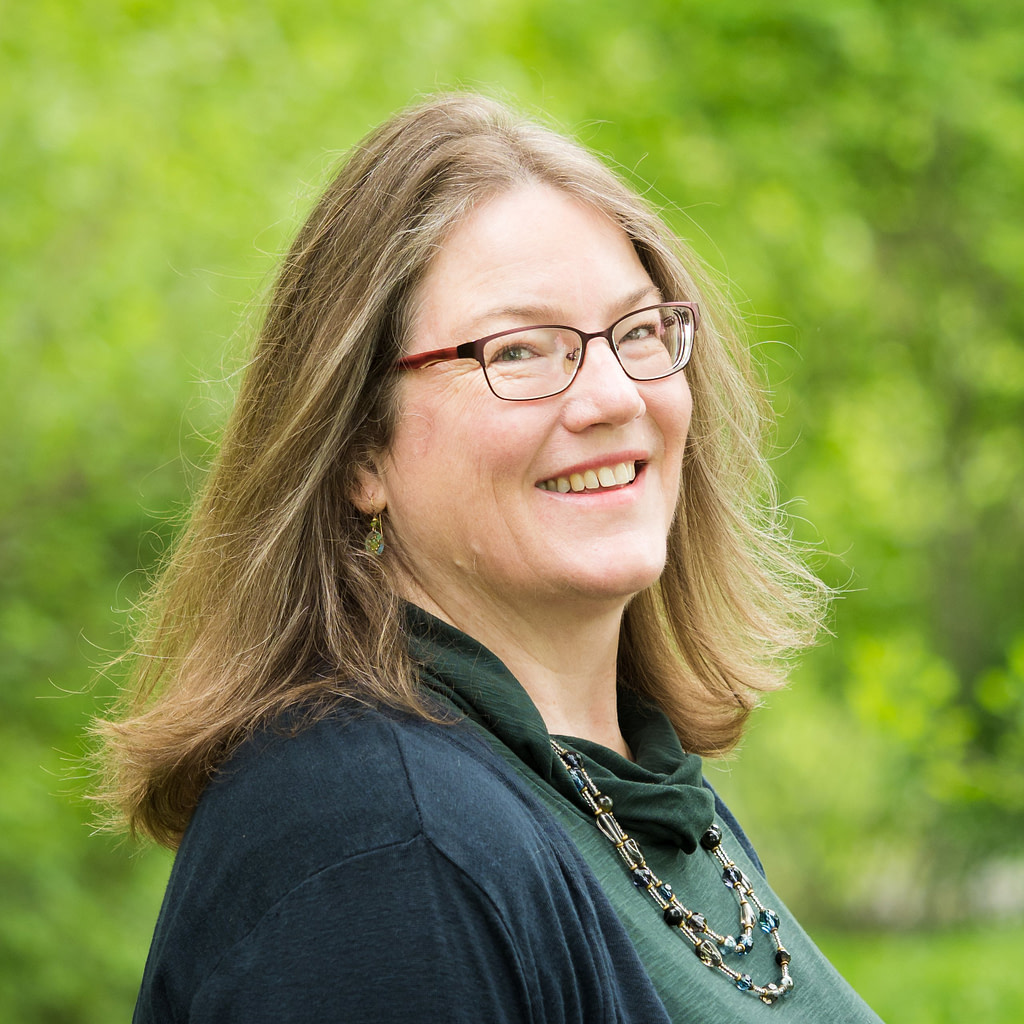 Heather Bingham, IBCLC is the owner of Boston Lactation, LLC. She has been supporting breastfeeding families in the Boston area since 2003, and a lactation consultant since 2008. She loves helping new parents achieve their breastfeeding goals, and finds home visits to be a wonderful way of doing this. Heather has transitioned to doing primarily virtual lactation consultation during the COVID-19 pandemic.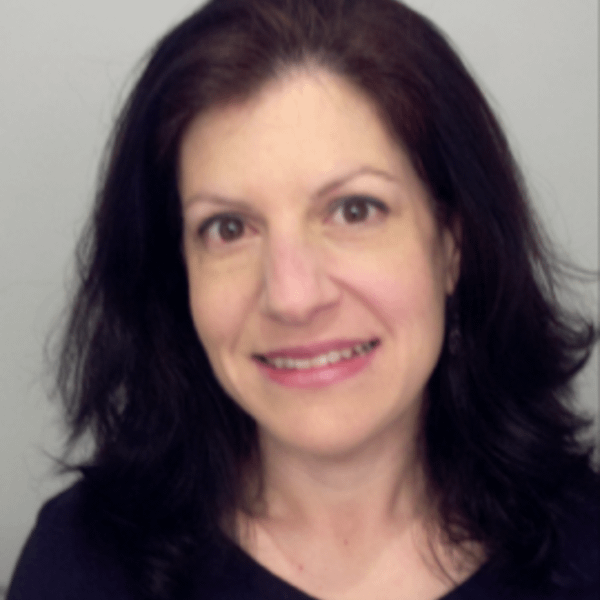 Jennifer B. Greenberg, M.Ed., IBCLC has been supporting breastfeeding families in the Greater Boston area since 2005, as a breastfeeding educator and certified postpartum doula. She's also been an International Board Certified Lactation Consultant since 2011. During the COVID-19 pandemic she is seeing clients for prenatal and postpartum virtual lactation consultations. Scale drop-off/pick-up is available. She offers non-judgemental support to families to help them achieve their feeding goals.